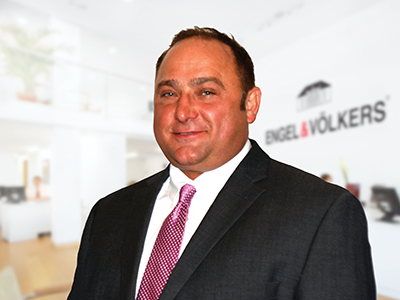 Real Estate Advisor | Engel & Völkers Boston
Engel & Völkers Boston
46 Gloucester St
Boston, MA 02115
Email Phone: 617-936-4194 Fax: 617-517-0849
About Alexander
I would like to say "Congratulations!" in your journey in finding that new place you call home. Let me ask you a question, are you moving? If so where to? Are you planning to stay in Boston or heading south to New York City the Big Apple! Are you sick of the cold and heading further south to sizzling hot Miami! Or are you thinking of becoming the next big Movie star and your heading to land of angels in Hollywood, Los Angeles. Are you planning to head out of the country and landing overseas to start a new life and career in London, Berlin or Paris? If so you will be in good hands hiring an Engel & Volkers real estate advisor.
Hello my name is Alexander Lisek and thanks again for visiting my website. You can find many tools that can help you whether you're looking to purchase, sell or even considering to rent an apartment by clicking on the Find a home tab. it's important that you hire a professional that understand the real estate market that you are currently interested or thinking about investing in today's real estate market. Why I say investing? Well real estate is an investment it could go up or down depending on the market conditions. But what holds true in real estate is five words I stick by: LOCATION! LOCATION! LOCATION! LOCATION! and LOCATION! The reason why I stress this word LOCATION, because it is the most important factor to consider even in a down market like the one we just experienced in 2008 to 2012. The prominent neighborhoods in Boston didn't really go down in price. For example properties in South Boston were still rising due to all the new development that was going on and still to this day.
So again make sure you pick a real estate adviser that will represent your best interests not theirs. If you like to know more about me and my 20 year career in real estate please email, text or call me the old fashion way 617-877-2469.
I love my job and love helping people meet their needs and dreams. Make sure you pick the right real estate advisor that can help you get to that next level of your life.
Thanks again and I wish you and your family good luck to your endeavors today and in the future.
Sincerely,
Alexander Lisek